What if your 5th grader were to raise their own money to travel abroad to do service? What types of skills would they learn? How much more mature would they become? What if you 12th grader spent time learning about other countries and managing their way around the world before heading to college? Would they value their education more? Find themselves? See a greater purpose in life? I'll let you come up with the answers to those…I'm sure you can guess what they are.
I spent some time in India when in college (I should write about that soon…) and I know that I'm the person I am today because of it. In case you're worried, no, I'm not about to advocate a program of any kind. I'm simply wanting to point out that making these types of experiences a reality for your child is not only possible, but is completely doable – regardless of your financial situation…and it might just be the greatest gift you could ever give them.
I was recently featured in an article for AllParenting that focuses on some kids who did what I described above – traveled the world making a difference. The best part? They raised the money themselves. Yes folks, their parents didn't write them a fat check. They got creative and worked for it! The article tells how they did it and gives fundraising tips that you can use for your own kids. 

Please take the time to read this article! Not just because I was featured in it, I have a 2 second blurb. But mostly because it shows that with a little encouragement and a lot of creativity, you can teach your kids to change the world.
We do not need to give our kids everything in life, that would be doing them a disservice. Rather, we need to take them by the hand and show them how to attain what life has to offer – using their own ingenuity and determination. This will in turn give them a greater life than we could ever give them ourselves.
 Here's a blurb from the article to wet your whistle a bit:
Cailey Beth Frasier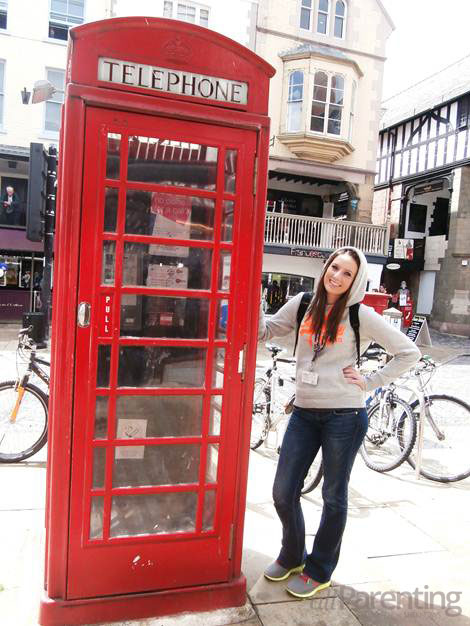 To raise money to go abroad, she held a dinner, dance and auction. She sold tickets for $20 per couple, got tons of auction items donated, and had a dessert auction. She raised $20,000 from that one night! This paid for a humanitarian trip to France, Italy, and Spain, and a second trip to Ireland, Scotland, England, and Whales.
HER FUNDRAISING TIP: Go big, or stay home. One large, well-thought-out event can make a ridiculously huge difference!
Jeff Loy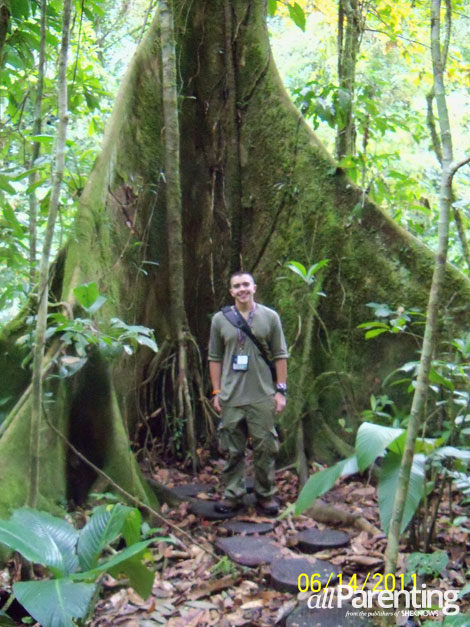 He made homemade beef jerky. He researched recipes and learned how to make it. He sold the jerky at car dealerships, dry cleaners, salons, and anywhere else he could. He made a small website too. He raises about $3,500/year to cover the cost of his humanitarian trips.
HIS FUNDRAISING TIP: Create something fabulous, and market it in a variety of ways. Also, keep your fundraising efforts live via practically self-sustaining resources such a website!
Click HERE to read more stories and examples.
FCF Call-To-Action:
Sit down with your kids and think of creative ways to earn/raise money, then have them put it to good use – Use it to start a little company so they can pay their way through college, donate it, or use it to do humanitarian work. You might just be amazed at how it ends up.
Let me know how it goes, and enjoy changing the world!
XOXO,